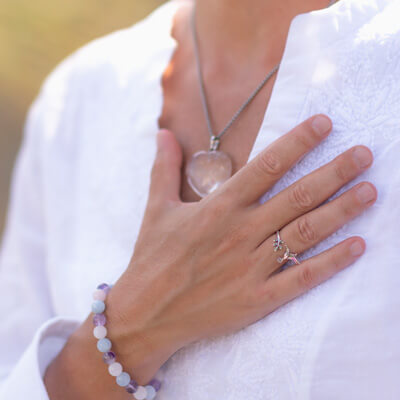 Drip IV in Mandurah
West Coast Back + Body Centre IS PROUD TO PARTNER WITH DRIP IV AUSTRALIA.
Drip IV is Australia's first and leading mobile and in-clinic healthcare company specialising in assisting with nutritional deficiencies. We are excited to introduce Drip IV Vitamin Infusion Services to the Mandurah community here at West Coast Back + Body Centre.
NEW PATIENTS

What is an IV Vitamin Service
Drip IV Registered Nurses use premium quality nutrients and prepare the individually prescribed IV infusions in the client's presence during the appointment. An Intravenous Vitamin service (IV) delivers vitamins, minerals and amino acids directly to the body via the veins and into the bloodstream to allow maximum absorption.
You can visit us on one of our Vitamin Infusion Clinic Days and be treated by a Drip IV Registered Nurse who specialises in administering IV vitamin infusions and IM booster shots. Having provided 50,000+ services nationwide, Drip IV is at the forefront of IV services, perfecting services to meet myriad nutritional needs.
As a Drip IV Partnership Clinic, we invite you to contact Drip IV directly for a complimentary consultation to discover how IV vitamin services may complement your wellness goals. Request an appointment online and a Drip IV Customer Care Consultant will call you to confirm the booking. Alternatively, call 1300 374 748 to book. Complimentary nurse consultations are available prior to your treatment.
---
Drip IV Mandurah WA | (08) 9534 9399