Our Team at West Coast Back & Body Centre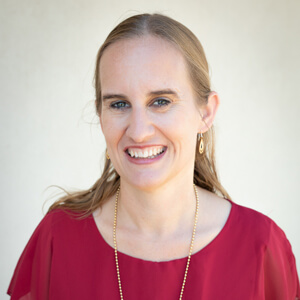 Tammy, Practice Manager
Tammy has been working for West Coast Back & Body Centre behind the scenes as the bookkeeper for a little over 9 years. During this time she has taken two leave of absences to have maternity leave for her two children.
Tammy has had regular chiropractic care for 15 years and now brings in both her husband and her children.
In winter Tammy enjoys running around a hockey field and is an avid supporter of amateur theatre regularly performing or directing shows.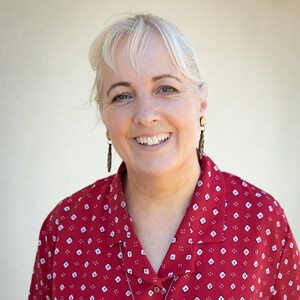 Michelle, Chiropractic Assistant
Michelle has been working as a Chiropractic Assistant with West Coast Back & Body Centre since February 2010. Michelle has expressed that she loves interacting with patients and finds it immensely rewarding to witness patients benefit from proactive healthy choices. Michelle is proud of the holistic care the clinic offers and feels privileged to work in such an environment.
Michelle has a special interest in complimentary natural therapies and uses essential oils with many benefits for her family and friends.
Michelle, her husband and 4 children have lived in Mandurah since 2007 after re-locating from up north, her whole family receive regular chiropractic and remedial massage treatment and use essential oils in their everyday lives to replace medications, cleaning products and skin care.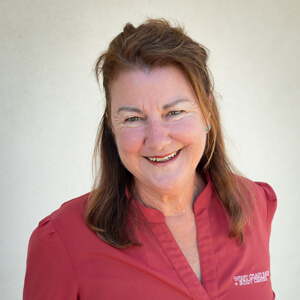 Karyn, Chiropractic Assistant
Karyn commenced working at West Coast Back & Body Centre in April 2016 after returning home to Mandurah from Queensland for the birth of her first grandchild. West Coast Back and Body Centre is a family based practice which Karyn really enjoys being a part of.
Karyn herself knows the benefits that chiropractic care and remedial massage provides.
Karyn loves walking with her dogs and enjoys the beautiful beaches here in Mandurah.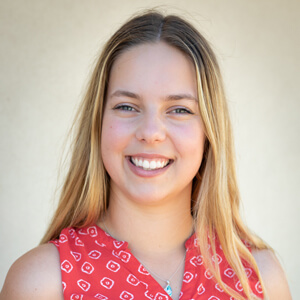 Teigan, Chiropractic Assistant
Teigan commenced working with West Coast Back & Body Centre in July 2019. Teigan comes to us with hospitality and customer service experience. We welcome Teigan to the team.

Sheryl, Chiropractic Assistant
Sheryl commenced working at West Coast Back and Body Center in November 2017. Sheryl is a long term Mandurah resident.



Meet Our Team | (08) 9534 9399